Services | Package Specials | Skin Care | Contact Us
Naples Organic Salon *Barber* Spa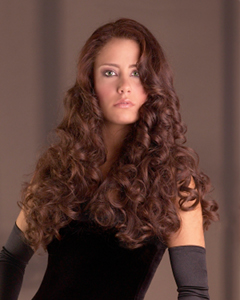 Welcome to Naples Organic Salon Spa, where you will learn more about our services.
we bring change to everyone who needs help with their appearance . Our skin care specialists will help to achieve beautiful, young, glowing and healthy looking skin. Our products are selected from the finest names in skin care that have no parabens, harsh chemicals and are cruelty-free. We also provide services Organic Hair Treatments will help restructuand remoisturize your hair. All treatments will be combined with massage or reflexology.
we strive to create a caring and comfortable atmosphere. Our promise of value, excellence performance and dedication to education for ourselves and our clientele. We are committed to delivering the highest quality services with a reasonable prices. We will do so with integrity and safety.
Pamper yourself and enjoy our services and you will have nice relaxing experience with us
We understand and help you to find what your expectations have been met. We invite you to be our guest
Call today at 239-784-5725 or 239- 434-2288 to schedule appointment.